Quabbin Youth Cheerleading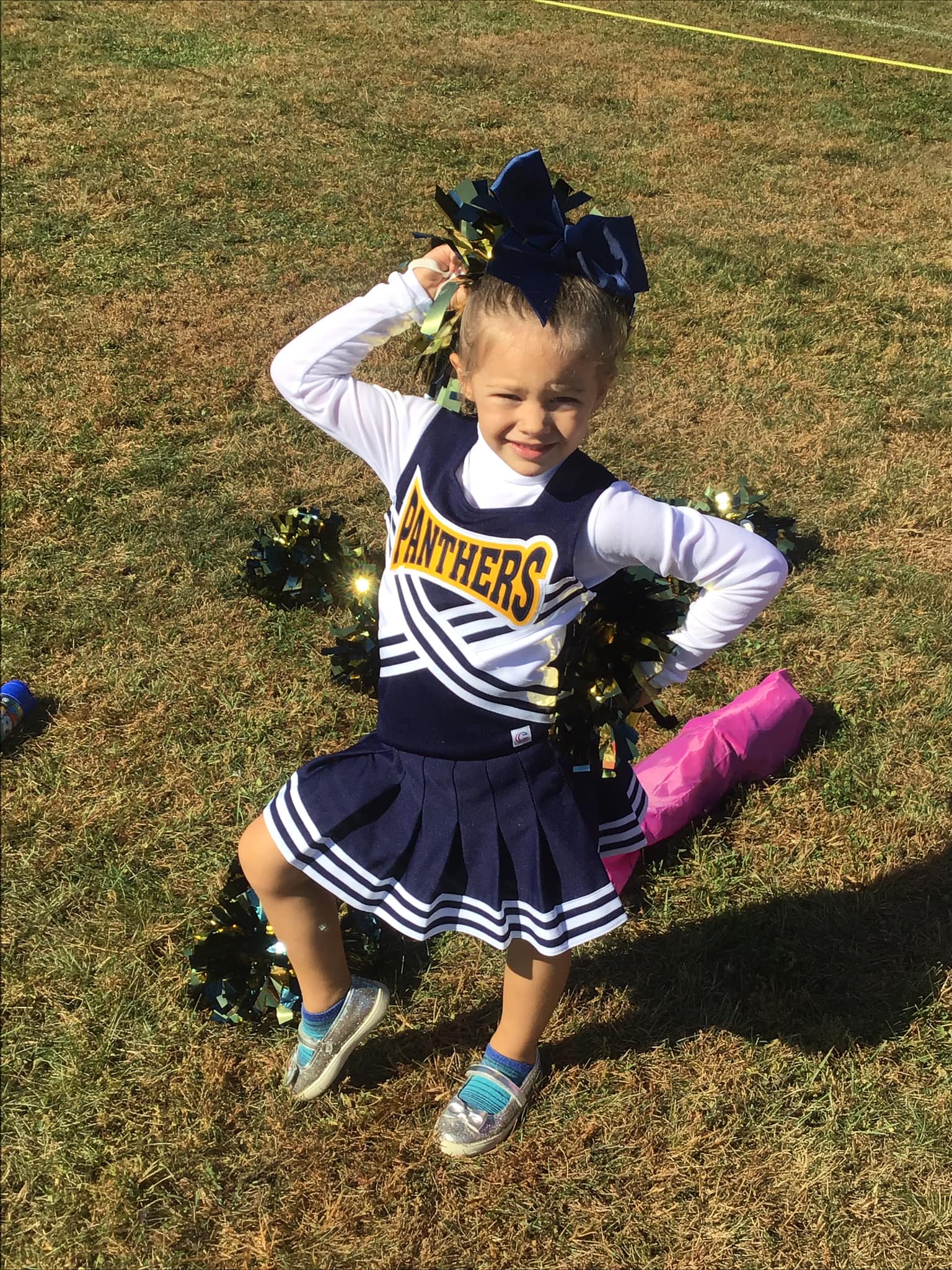 We offer cheerleading for ages 4-14! Bitty cheer is ages 4-6. We teach all the basics from stunting, tumbling, cheers, dance, and jumps. On top of that we aim to instill confidence and leadership skills in every participant! 
Important documents
Schedules, Field Locations, Important information, Rules and By-laws...